---
Gleneagles hosts invite-only exclusive event
---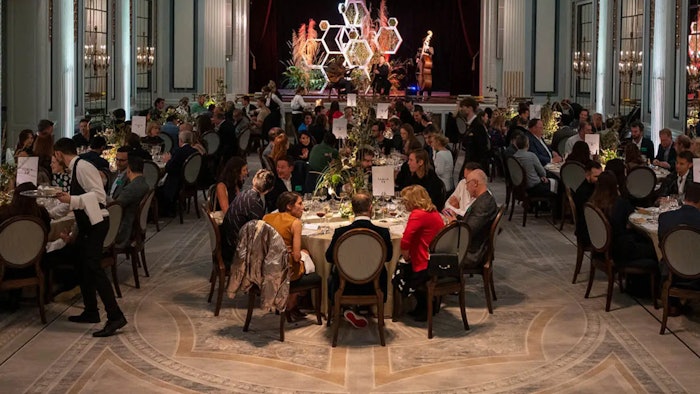 The Founders Forum 100 event is the first of its kind and provides the opportunity to an invite-only community of inspirational founders, global leaders, senior investors and disruptive rising stars within the tech industry and beyond to come together on a retreat, have inspiring conversations and build meaningful relationships with their peers in a relaxing setting.
With a clear vision, the Founders Forum team chose the 850-acre setting of Gleneagles to celebrate global entrepreneurship by bringing their network together over the course of two days in a relaxed environment. The goals: to connect and learn from each other, forge strong relationships and experience the best Scotland has to offer from culinary to country pursuits.
"We are delighted to be working with Gleneagles for this FF100 partnership and are so thrilled with the attention to detail, the great care that the staff take over all of our guests," said Brent Hoberman, co-founder of the Founders Forum. "Everyone has loved the rhythm of the event, which includes all of these great outdoor activities and the beautiful rooms across the hotel."
Taking inspiration from the unique surroundings, the venue provided the founders of the tech world with surprising and delightful moments that were in fact very low-tech, such as an after-dinner pipe band performance and guided crisp countryside walks.
>> gleneagles.com
>> Booth E1919