---
Wyndham's Trademark Collection is on a growth trajectory
---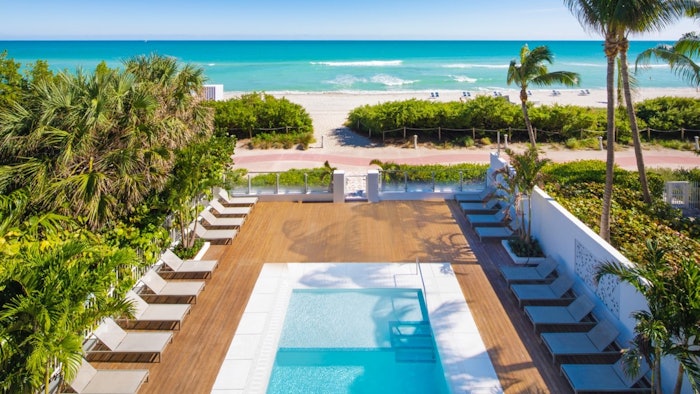 Wyndham Hotels & Resorts, the world's largest hotel franchising company with more than 8,900 hotels across 95 countries, is celebrating the five-year anniversary of Trademark Collection by Wyndham and the collection's significant momentum. Trademark has more than 145 hotels open with more than 35 opening in just the last 18 months.
The company expects Trademark to remain on a steady growth trajectory with 75 hotels in its development pipeline and upcoming openings expected in key markets such as Miami and Key Largo, Florida; Cleveland, Ohio; and Kissimmee, Florida.
"Hospitality entrepreneurs are attracted to the Trademark Collection, as they can retain their own vision and hotel's character, while being backed by Wyndham and our unwavering support," said Chip Ohlsson, chief development officer. "Each hotel in the Trademark Collection by Wyndham is truly unique and independent, offering a distinct and authentic experience for guests."
The brand is set to continue its growth in the second half of 2022 and beyond, including: The Legacy, Trademark Collection by Wyndham in Green Bay, Wisconsin, set one block from Lambeau Field in the Green Bay Legends district; The Orbit Hotel, Trademark Collection by Wyndham in Cleveland, Ohio, situated across the street from Cleveland Hopkins International Airport and the NASA Glenn Research Center; and Dove Creek Resort & Marina, Trademark Collection by Wyndham in Key Largo, Florida, an oceanfront resort with 23 guestrooms at the southern tip of Key Largo directly on the Atlantic Ocean.
>> wyndhamhotels.com
>> Booth E1732