---
Scottish Event Campus commits to net zero by 2030
---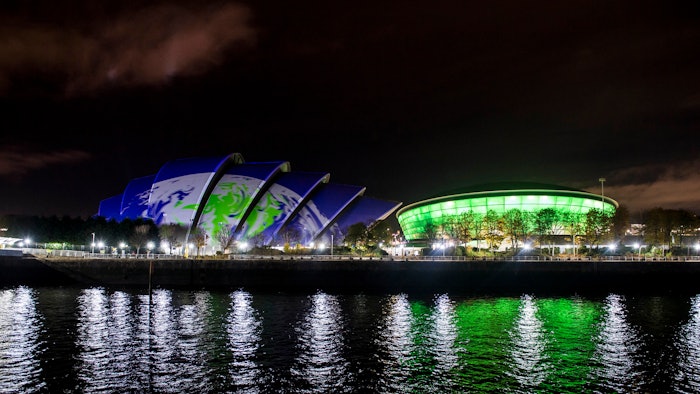 The Scottish Event Campus (SEC) has announced its ambition to achieve net zero by 2030, supporting Glasgow's commitment to do the same across the city.
In recent years, the SEC has made significant moves to reduce its carbon footprint. Currently, 100% of the venue's electricity comes from renewable sources.
"More than ever, we are focused on the impact our business has on the planet," said Peter Duthie, chief executive of the SEC. "As the proud host venue of COP26, we are fully committed to becoming net zero by 2030, and to taking a central role in supporting Glasgow's ambitious targets. We recognize how significant a challenge this is, but we are determined to reach this goal. We have the vision and an excellent team, deep in planning mode, to get us there."
The organization's strategy to reach net zero centers around five key goals: climate, governance, partnership, people and resource, each providing the focus for the work that lies ahead. Central to achieving the goal is the development of an ambitious energy strategy, which will transition the venue to net zero. Actions around water efficiency, green travel, supply chain engagement and waste management are also being implemented.
>> sec.co.uk
>> Booth E1919