---
Calgary is home to first Rainbow Registered convention center in Canada
---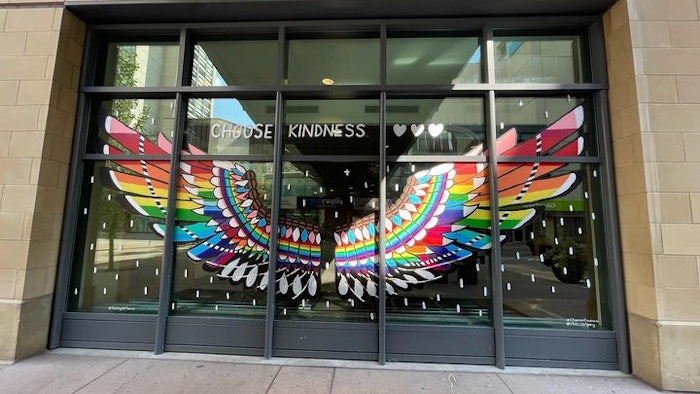 The Calgary TELUS Convention Centre (CTCC) has earned accreditation as a Rainbow Registered Business. Rainbow Registered is a national accreditation for LGBT+ friendly businesses and organizations.
During the accreditation process, the assessment of CTCC considered workplace policies the CTCC has in place that address diversity and inclusion, how the center supports the LGBT+ community and the standards in place to ensure employees continue to be trained and educated.
"As an organization that is a community hub for our city, it was important for us to become Rainbow Registered," said Kurby Court, president and CEO at the CTCC. "This is only one step we are taking to ensure our employees, clients and those attending events at the center feel safe and welcomed. We will continue to educate ourselves and have access to the necessary tools we need to create an inclusive environment for all."
"We are a better and stronger city when we are inclusive. When people are fully accepted and encouraged to show up as themselves—without judgement or expectations—we are creating space for everyone to live authentically. The CTCC's Rainbow Registered accreditation is a great step forward to ensure everyone who walks in the door will be seen and served," said Mayor Jyoti Gondek, City of Calgary.
>> calgary-convention.com
>> Booth D3118