---
Madrid helps meetings measure up
---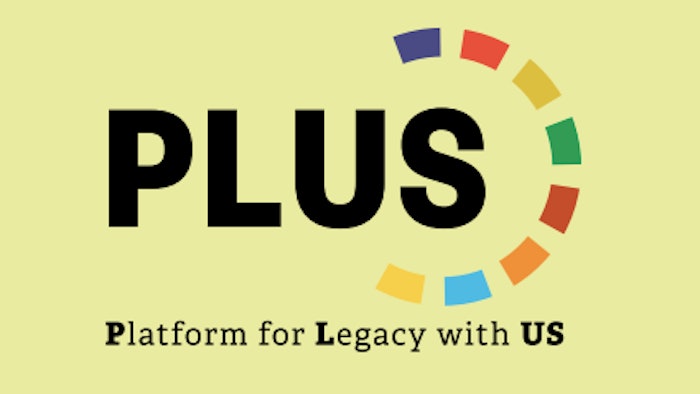 The Madrid Convention Bureau, in collaboration with its tourism department, has launched PLUS (Platform for Legacy with Us), a digital platform that helps meeting planners manage events with sustainability in mind.
PLUS generates sustainability reports specific to each meeting that takes place in Madrid, with recommendations for how to minimize social and environmental impact. What is so innovative about this analysis is that it is conducted before events are held, allowing organizers to make any necessary changes in the planning phase to reduce impact from the outset. The reports also facilitate implementation of the United Nation's 17 Sustainable Development Goals (SDGs) in real time, and the creation of a legacy strategy.
Event organizers can use PLUS to evaluate a series of aspects about their events during the design phase. Additionally, the platform generates a post-meeting report, which calculates the total CO2 emissions and, in a later phase, will suggest ways to compensate the event's impact on a local level within the city of Madrid.
Available in Spanish and English, PLUS can be used to upload any necessary documentation to the ISO 20121 management system. It also includes a database for sustainable meetings with environmentally friendly resources, such as a list of Madrid-based suppliers of sustainable services and products that meet the SDGs.
>> esmadrid.com
>> Booth E1607