---
Exhibition Place Toronto commits to net zero
---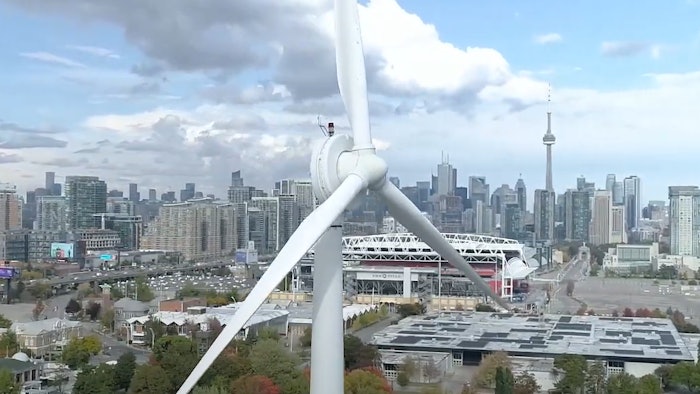 In January, Exhibition Place signed the Net Zero Carbon Events Pledge, a global initiative to address climate change across the events and meetings industry.
Exhibition Place boasts the award-winning LEED Platinum Enercare Centre, Canada's largest exhibition and convention center, and the Beanfield Centre LEED Silver conference venue. Since 2004, Exhibition Place has undertaken GREENSmart, an environmental stewardship initiative that includes the promotion of sustainable development, environmental initiatives and leading-edge green technologies and practices.
"We are proud to be united with a global network of events and industry players to fight climate change, with the ultimate goal of eliminating the industry's greenhouse gas emission by 2050," said Don Boyle, CEO. "Exhibition Place has a focus on sustainability, environmental stewardship and reducing carbon emissions throughout its daily operations and when considering pursuing new projects. Our renewable energy production, conservation and waste diversion sustainable initiatives, as well as the 3,045 trees we have located on the grounds, all contribute to the carbon reduction efforts at Exhibition Place, and have established Exhibition Place as a world leader in energy-efficient technologies."
By signing the pledge, Exhibition Place is committed to achieve net zero by 2050 at the latest, with an interim target in line with the Paris Agreement's requirement to reduce global GHG emissions by 50 percent by 2030.
>> explace.on.ca
>> Booth D3118