---
Barbican Centre renewal project chooses design team
---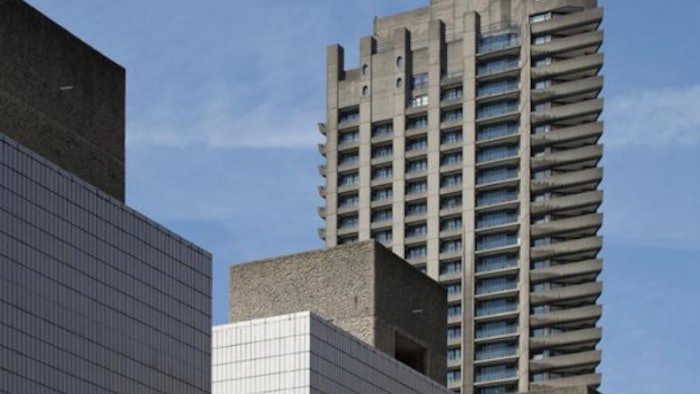 A collaborative design team led by architects Allies and Morrison and Asif Khan Studio, has been selected to deliver a multi-million-dollar renewal of the Barbican Centre. The project will preserve the iconic building's original architectural vision, provide new opportunities for the Barbican's diverse community of artists, audiences, organizers, delegates and partners, and boost the building's accessibility and environmental performance.
"As a globally renowned arts and learning center as well as a venue for conferences, meetings and events, the Barbican needs to continually evolve and develop its offering to remain relevant to the needs of organizers and delegates," said Jackie Boughton, head of Barbican Business Events. "The renewal project is an incredibly exciting opportunity that will see the venue realize its full potential for years to come and the business events team looks forward to sharing the progress of the multi-million-pound renewal." The winning team, chosen from a five-team shortlist, also includes engineering and sustainability consultancy, Buro Happold; heritage experts from Alan Baxter Ltd; theater, acoustic and digital consultancy, Charcoalblue; landscape architects, Hood Design Studio; lighting design agency, les eclaireurs; and artistic advisers Isaac Julien and Nadia Fall. 
The winning vision has sustainability at its core, with a strong focus on reusing and retrofitting existing spaces to minimize the project's carbon footprint and environmental impact. This approach will make sensitive and sustainable improvements that will retain and respect the Barbican's Grade II listed architecture, while bringing underused spaces into new creative use.
>> barbican.org.uk
>> Booth E2107