---
EICC looks ahead for continued success
---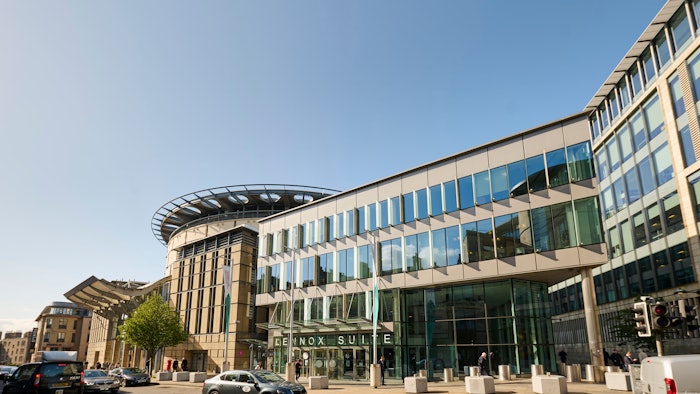 The Edinburgh International Conference Centre (EICC) is set for a return to pre-pandemic activity in 2023, while looking ahead to the opening of its pioneering hotel and hotel training school development in 2025.
Scotland's capital city has never been so accessible for North American business and leisure tourists. Airline operators such as Delta have opened new routes into Edinburgh, including Atlanta, the airline's largest U.S. hub. This will give access to many other U.S. destinations, while Delta has also extended the frequency of existing routes including Boston and New York. 
"Edinburgh, like Scotland, has so many close ties to North America," said Marshall Dallas, EICC CEO. "The city is experiencing record and well-documented popularity as a place to live, and a place to visit. When it comes to conferences and business events, in addition to our own venue, we have a multitude of historic sites in and around the city." 
In June, Hyatt Hotels Corporation announced that it has entered a franchise agreement with the EICC for a 349-bedroom Hyatt Centric hotel in the Haymarket area of the city. This upscale hotel, set to open in 2025, will be Hyatt's first hotel in Scotland, and will address the delegate demand issues the EICC has historically faced. The hotel school and training academy will partner with Edinburgh College, providing a pipeline of qualified people for Scotland's leisure and tourism industry. 
>> eicc.co.uk
>> Booth E1919