---
London continues to innovate with new openings in 2022
---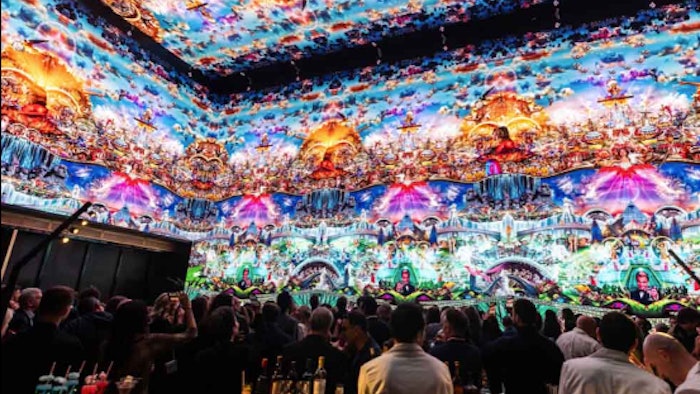 London is not only open for business, but also boasts a substantial array of new and innovative venues and locations to look out for. 
Set to launch this fall, Oceandiva London will be the largest floating event space and first CO2 neutral event venue on the river Thames. Spanning across three decks, this unique blank canvas venue provides clients the ability to host large-scale events on the river, whether static or sailing in the heart of the city.
Another of London's biggest new innovations this year is Outernet London, a "billion-pound immersive media, music and culture district" located in the heart of the West End. The new venue will house a huge selection of event spaces including Outernet Live, the largest live events venue to be built in central London since the 1940s, which boasts 23,000 square feet of floor-to-ceiling 16k screens. 
Expansions and re-developments
The city's best-loved event spaces are also reinventing themselves with attractive new offerings and experiences to meet the needs of the world's event planners. 
ExCeL London recently announced a 25,000 sqm expansion to the east of the current venue, set to create new state-of-the-art convention facilities, exhibition halls and conference rooms, together with new outdoor spaces, all helping to put London at the forefront of the global events industry.
Olympia London, one of London's most iconic event spaces, is also undergoing a $1 billion redevelopment set to transform the venue and surrounding areas by 2024. A staple in London's event scene for over 135 years, the regeneration at Olympia London will majorly enhance the experience with new entertainment, dining and accommodation options. Among the new additions is a 4,400-capacity live music venue and a 1,575-seat theater—the largest new permanent theater build of its kind to open in London since the National Theatre in 1976.
>> conventionbureau.london
>> Booth E2107