---
Chicago's art scene remains vibrant
---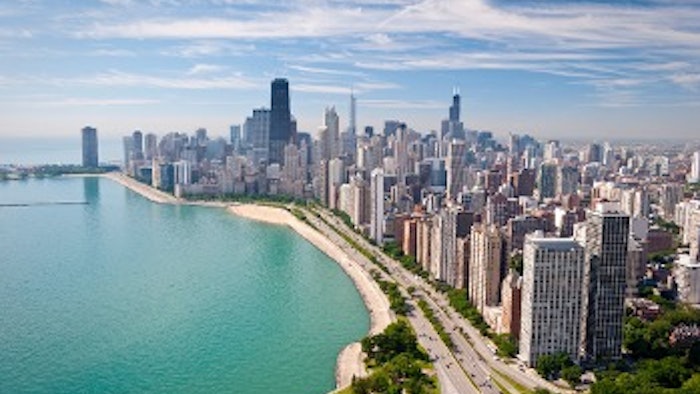 Even during the pandemic, Chicago continues to offer new and unique opportunities on the art scene.
As North America's only multi-venue museum dedicated to collecting and exhibiting art of the 21st century, 21c Museum brings a new cultural resource to Chicago's already incredible art landscape. 21c Museum offers the local and traveling community unprecedented access to the work of some of today's emerging artists, every day, all day. The art is free and open to the public 365 days a year with regular cultural programming.
To continue your exploration of Chicago's art scene, visit the Art Institute of Chicago as it welcomes a new special exhibit through January 18, 2021: Monet and Chicago. Long home to the largest collection of work by Claude Monet outside of Paris, the Art Institute's newest exhibit will be the first to trace the artist's connection to the city, a place that was an early champion of the founding father of the Impressionist movement. Spanning more than 70 pieces, Monet and Chicago features some of the Impressionist's most famous paintings alongside sketches and drawings that reveal the craft behind the legendary artist's works.