---
Wellington Convention Exhibition Centre honored with Māori name
---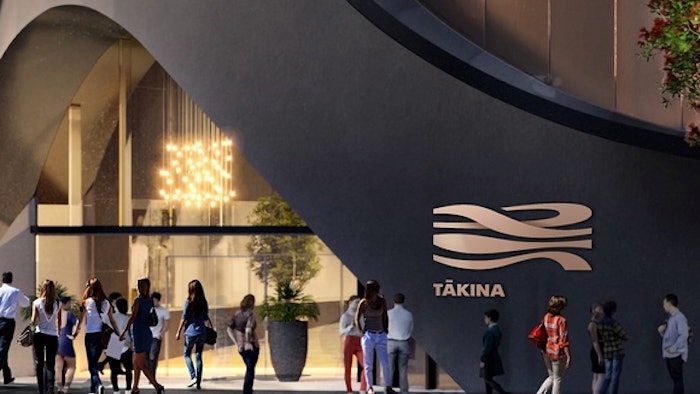 A cultural milestone has been reached in the construction of the Wellington Convention and Exhibition Centre which has been bestowed the Māori name Tākina.
The city selected the name after working in close collaboration with local iwi (indigenous) partners based in or near Wellington, New Zealand's capital city.
Tākina means "to invoke," which reflects the city as a place people come together to talk and think.
Wellington Mayor Andy Foster says Tākina is the perfect name for Wellingtons' new iconic space.
"Tākina will prove extremely attractive for conference, exhibition and event organizers looking to come together in New Zealand's capital."
"Our new Convention and Exhibition Centre is part of the ongoing regeneration of the city center and, given the breadth of exhibitions, conferences and events that it will host, Tākina is set to be a major asset for Wellington as New Zealand's Arts and Creative Capital."
Te Rūnanganui o Te Āti Awa ki te Upoko o te Ika a Maui Inc Chairman Kura Moeahu said Wellington is renowned for its unique and diverse elements of wind, and that is reflected in the architecture of Tākina.