---
Palacongressi di Rimini has successful in-person event
---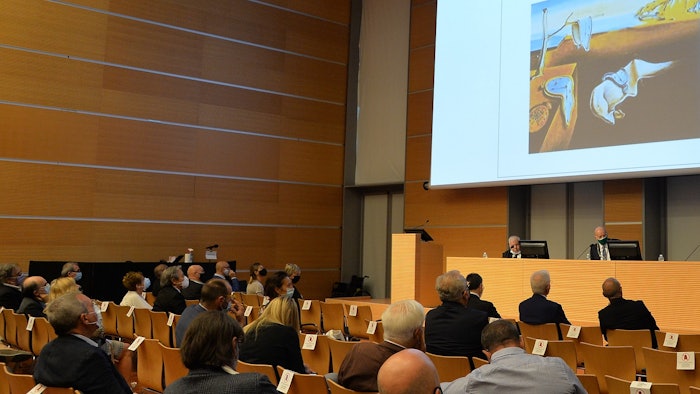 In September, the Grand Lodge 2020 of the Grand Orient of Italy (GOI) attracted more than 1,000 participants to Rimini. The gathering was held in complete safety without having to make any substantial changes to the format of previous years.
Participants from all over Italy and from abroad were in attendance and took part in programming, cultural events, exhibitions and book presentations. They also socialized during lunches and dinners.
The Italian Exhibition Group (IEG) collaborated with catering partner Summertrade to plan the event details to fit safety protocols. The Palacongressi offered large open spaces that could safely accommodate a crowd.
"The synergy between our structure and the GOI in applying all the association rules and institutional protocols on Covid-19 was fundamental and guaranteed an event in total safety," explained Fabio De Santis, director of the IEG Event & Conference division.