---
Dubai Tourism forms Business Events Stakeholders Committee
---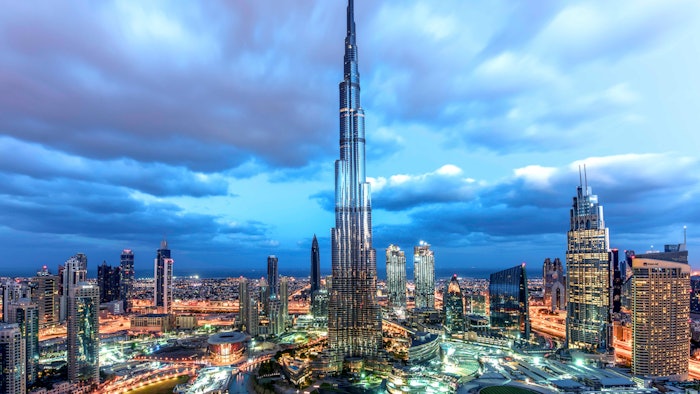 As the city gathers momentum with the resumption of conferences, meetings and exhibitions, Dubai's Department of Tourism and Commerce Marketing (Dubai Tourism) has formed a new Business Events Stakeholders Committee, reinforcing its commitment to engaging with the industry and re-establishing its place at the heart of Dubai's economic growth and development as a knowledge hub.
Comprising key industry stakeholders, the committee, which will meet regularly throughout the year, provides a platform for two-way dialogue around the continuous strategic and operational development of Dubai's competitive position as a host city for international business events. Among the participants in the inaugural session were senior officials from airlines, venues, hotels, destination management companies (DMCs) and professional congress organizers (PCOs).
Dubai has many upcoming events, including The Airport Show, Annual Radiology Meeting and Cityscape's 2020 Real Estate Summit.
As business events resume, there are guidelines for organizers and venues that prioritize the health and safety of all parties involved, while at the same time facilitating the meetings, conversations, networking and learning opportunities that attendees seek. These complement the measures already in place across other touchpoints across the city, including airports, hotels, attractions and dining establishments that have already paved the way for the resumption of tourism since July 7.