---
Finland promotes responsible tourism with new accreditation program
---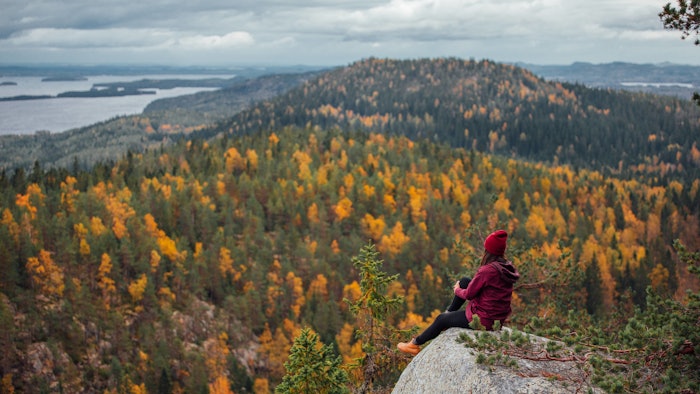 Visit Finland has issued Sustainable Travel Finland (STF) labels to approximately 30 Finnish travel service companies. This new accreditation program signifies that these companies satisfy Visit Finland's sustainable travel criteria, which cover economic, ecological, social and cultural sustainability. With the lifting of international travel restrictions, responsible and sustainable business models become more important than ever.
The Sustainable Travel Finland program is open to all tourism companies and all regions in Finland, regardless of whether they already have a sustainability policy in place, and there is no admission fee. The program provides the participants with a roadmap and a comprehensive toolkit including tailormade training courses, online manuals and a digital working environment to help them to qualify for the STF label.
The initiative is designed to nurture, conserve and preserve what is most important: Finland's unspoiled natural environment, as well as the Finnish culture and lifestyle, which is rooted is the country's pure and pristine outdoors. The program gives companies and travel destinations a set of tangible sustainable tourism tools to help them to build sustainable approaches and choices into their routines.