---
Hong Kong secures multiple first-ever business events
---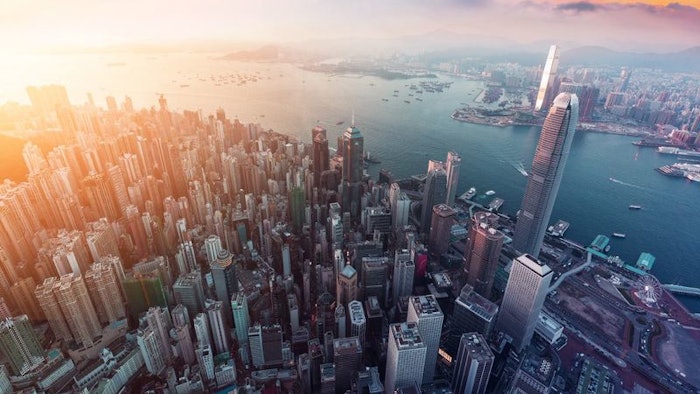 Hong Kong has been chosen as the host city for four international business events amidst the Covid-19 challenges. The events are expected to bring in 10,000 visitors to Hong Kong.
"We are excited to see Hong Kong winning such strategically important MICE events against competitors around the world," said Dr. Y.K. Pang, chairman of the Hong Kong Tourism Board (HKTB). "It is encouraging to see major events to be held in our city for the very first time … It demonstrates international event organizers' confidence in Hong Kong as a strategic, safe and hygienic destination for high-profile business events."
Meetings that will be in Hong Kong for the first time include the International Airline Transport Association (IATA) World Cargo Symposium, Asia Sports Technology Conference and the Congress of the Asian Society of Transplantation (CAST) 2023.
One of the business events strategic focuses of the HKTB is medical science. The winning of the Congress of the Asian Society of Cardiovascular Imaging (ASCI) 2022 offers Hong Kong's business events industry encouragement for attracting more medical events in the future.
The HKTB has prepared a series of recovery campaigns for the business events industry and is closely monitoring the development of the pandemic in various source markets. The campaigns will launch when the time is right.