---
Sarawak to host hub for ICCA Congress 2020
---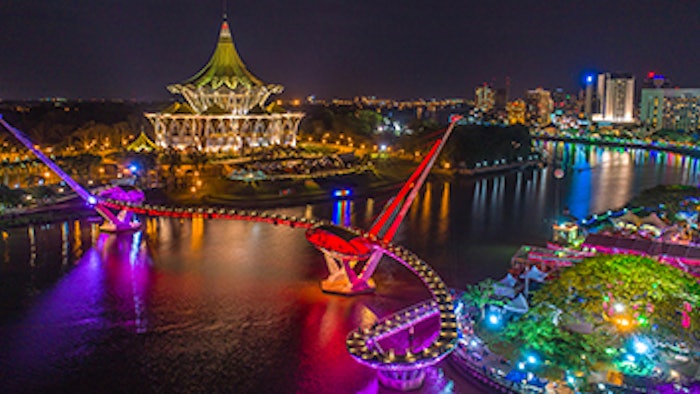 Sarawak, Malaysia, has been selected as the Asia Pacific host of the Regional Hubs ICCA (International Congress and Convention Association) Congress 2020. In total, there are seven Regional Hubs, two of which are virtual, complementing the Global Congress in Kaohsiung, Taiwan.
With the reopening of Sarawak's business events industry in July this year, this win is momentous news for Sarawak. The hybrid Regional Hub Congress, which will run simultaneously with the main ICCA Congress 2020 in Kaohsiung, will converge association executives, local and national industry professionals and ICCA members in Kuching on a six-day educational, networking and business adventure to share the latest developments and innovations within the world's business and travel sectors affected by the Covid-19 pandemic.
The Sarawak Asia Pacific Regional Hub ICCA Congress 2020 will be themed "ICCA Tribe Legacy" and will focus on the broader value of conventions.
"Although the Sarawak business events industry has suffered setbacks brought on by the Covid-19 pandemic, we remain steadfast to our social responsibility commitments and will continue with our focus on Sarawak's communities …" said Amelia Roziman, acting CEO of BESarawak.
While the upcoming hybrid Congress marks another milestone for Sarawak, it will also pave the way for more robust regional and national collaborations with a pathway for professionals in Malaysia to lead the region's business events industry.