---
Omaha development surge continues
---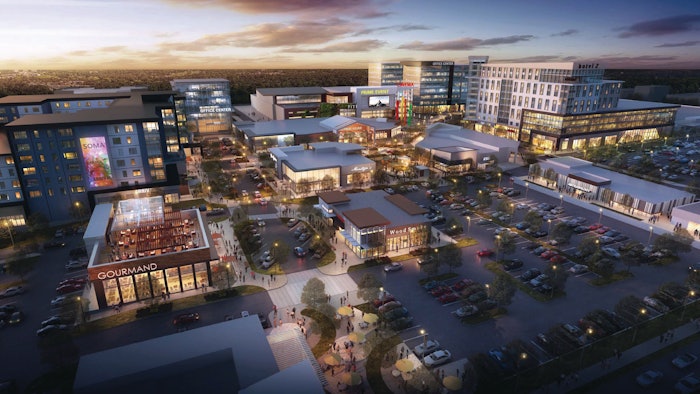 Despite the challenges of 2020, Omaha continues to build for the future by moving forward with developments, enhancements and modernizations that will help the city provide new experiences to convention and leisure travelers. The City of Omaha recently announced a new $500 million entertainment district at the site of the former Crossroads shopping mall. The new mixed-use development will transform the aging mall into a modern space with restaurants, shops, a hotel, and a pavilion for outdoor entertainment.
"This project is one of several multi-million-dollar developments that are changing the landscape of the city," said Visit Omaha Interim Executive Director Deborah Ward. "This new district will have 40 acres of entertainment for visitors to explore. It complements the revitalization happening in Omaha's downtown convention district, riverfront, airport, and other key areas of the city."
The new development, dubbed The Crossroads, will include a hotel, 200,000 square feet of retail space, and 150,000 square feet dedicated to entertainment venues and dining. The area is located near one of Omaha's busiest intersections and offers an Omaha Rapid Bus Transit (ORBT) Station for easy access to other areas of the city.