---
German Convention Bureau partners with PlanetIMEX
---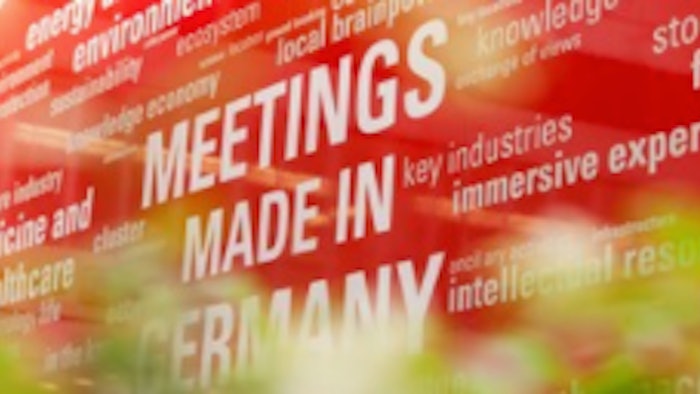 The German Convention Bureau (GCB), strategic partner of IMEX, is contributing to the event's rich and diverse programming by offering an update on Germany's meetings market, engaging in an industry discussion about the impact of Covid-19 on the European convention sector, and also invited everyone to participate in a fun fact quiz on Monday Funday.
The GCB is providing an update on Germany that includes an outlook on different scenarios for market development based on recent study results. Representatives from German hotels, destinations, venues and event agencies will share their perspectives and solutions for future meetings and events. The new now is all about embracing new opportunities and creating novel concepts that enhance personal encounters with new technological innovations.
"IMEX and the GCB German Convention Bureau have been trusting partners from the very start. In challenging times like these, we are more than happy to support team IMEX in further developing their renowned portfolio and meeting new needs," said Matthias Schultze, GCB's managing director.