---
A positive development for economic recovery
---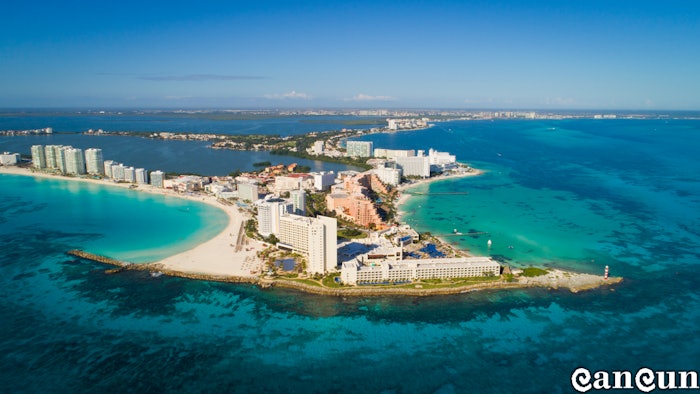 Protecting the public's health remains the top priority in the Mexican Caribbean's re-opening strategy.
Quintana Roo's Tourism Ministry has announced that meetings and events will have more capacity to operate: open spaces will be allowed to operate at up to 50% capacity; and indoor venues will be allowed to operate at 30 percent, according to the maximum capacity of each venue. The "Epidemiological State Traffic Light" is a state government strategy that considers two key factors for resumption of business and other public activity: the decrease in active cases of Covid-19, and the region's medical and hospital capacity.
Since the beginning of the health crisis, Quintana Roo state authorities, including the Tourism Board and the tourism sector, have implemented strict hygiene and sanitation protocols to help ensure the health and well-being of all its citizens and visitors, from airports, ground transportation, hotels, restaurants and recreational centers, to exhibition and meeting venues.