---
South Africa offers rich heritage, scenic landscapes and unique cultural experiences
---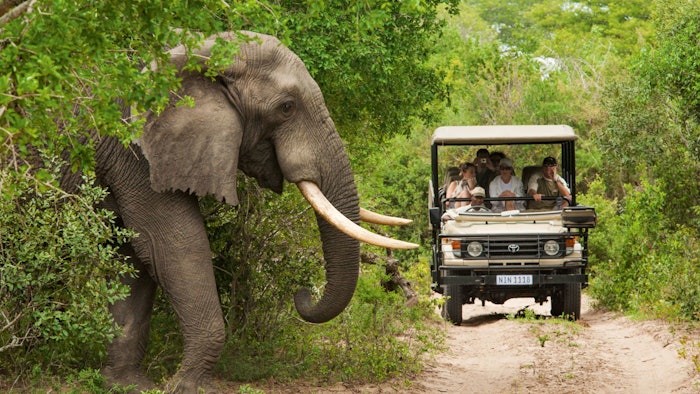 South Africa encourages meeting and event planners to visit the country, where people are warm and welcoming, and always eager to share with visitors.
South Africa takes safety very seriously. The South African business events industry has put in place globally benchmarked health and safety protocols, with hotels, venues, airlines and organizers putting measures to protect staff and participants, and to ensure people feel safe traveling and attending any event the country hosts. South Africa has always approached its gradual reopening in accordance with South Africa's Risk Adjusted Strategy and is driven by the pandemic's trajectory, not set dates.
The country recently won two bids, with Cape Town scheduled to host the International Congress of Cardiothoracic and Vascular Anesthesia (ICCVA) in 2023 and the International Solid Waste Association (ISWA) Annual World Congress and General Assembly in 2024. Recently, the South African Association for the Conference Industry (SAACI) held a "Proof of Concept" event, providing a clear example of the country's capability to host events during challenging times.