---
Find your pathway to clarity
---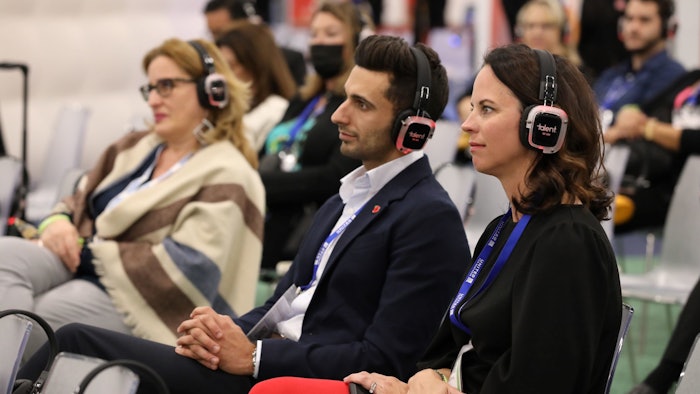 Running throughout IMEX week is our program of 100-plus learning sessions, all designed to help you find your pathway to clarity in challenging times.
Headlining at Mandalay Bay are MPI keynotes including classical violinist and innovative composer Kai Knight, who will show you how to bring artistry to your events. Comedian, coach and imposter syndrome expert Jen Coken will help you turn your imposter syndrome into a superpower; and community builder and Count Me In founder Shane Feldman will describe how to foster an inclusive work environment for greater innovation, creativity and collaboration.
We've streamlined our program into four tracks: respect for people and planet; future self; innovation and creativity; and event planner toolkit. We'll also explore healthy work environments; the art of badassery; sustainability and the circular economy; supply chain issues and talent shortages; and how to rise to the challenge of opportunities presented by the metaverse.
Plan your IMEX experience by viewing our program (now live online), downloading the IMEX app closer to the show and picking up our new Navigation Guide when you arrive.