---
Stellar education, daily inspiration
---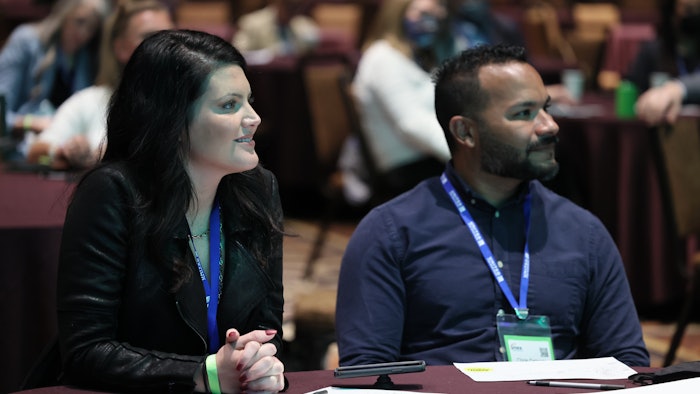 Open to everyone coming to IMEX America, Smart Monday, powered by MPI, is an opportunity to either dedicate a whole day to education and networking before the trade show opens, or to stop in for an event or two before you prepare to hit the exhibit hall.
From stellar keynote, classical violinist and composer Kai Knight, to headline events from the Association Leadership Forum to Corporate Focus, to workshops and tours, our expert-led Smart Monday program is purely focused on your professional development. We'll explore storytelling for transformation, people-centered events, boosting audience engagement and accelerating sustainability. We'll also open up the discussion on diversity and inclusion at She Means Business and our new AVoice4All program.
Head back to the North Convention Center on Tuesday and Wednesday for an inspiring MPI keynote start to your day. Tuesday sees comedian, coach and imposter syndrome expert Jen Coken turn your imposter syndrome into your superpower. On Wednesday, community builder and Count Me In founder Shane Feldman shows you how to foster an inclusive work environment for greater innovation, creativity and collaboration. On Thursday, head to the exhibit hall for MPI's Unkeynote to unlock your creative problem-solving potential.
imexamerica.com/whats-on/smart-Monday