---
Perfect profiling: Tips for LinkedIn
---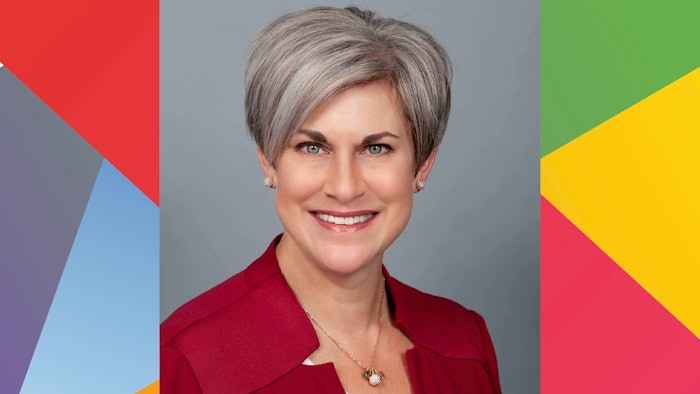 By Leanne Calderwood, CMP
Have we met before?  Perhaps we did, on the world's largest B2B platform—LinkedIn. That's what I love about social media for our industry: It allows us to create connections before we see one another in person, and now our business relationships are already warmed up.
Now more than ever, we are leaning on the platform to find out who's who. Is your LinkedIn profile ready to be checked out? Ensure you're putting your best foot forward with these top five LinkedIn profile tips. 
Upload a professional profile picture.

LinkedIn is seen as the business social media platform, and your profile picture should reflect that image. Put your best foot forward starting right at the top of your profile. 

Create an eye-catching background photo.

Your background photo is your personal billboard and an asset you can use to speak directly to your target audience. Include some relevant visuals and a call-to-action to impact your audience.

Craft a compelling headline.

The headline that appears right below your name is not reserved for your job title. You can use this section to outline how it is you serve your ideal community. Use this first-impression piece to draw people into your profile.

Include keywords in your "about" section.

Similar to your headline, ensure your "about" section speaks to your ideal client through keywords and storytelling. Don't forget to include a call-to-action so your audience knows exactly the next step they should take to further the relationship with you.

Complete your current work experience role.

The work experience section is another place for you to highlight how your work helps your internal clients achieve their objectives. There is ample room here to highlight how you help others achieve their goals.
Being active and present on LinkedIn is one of the best ways to keep your brand and your expertise visible to all who interact with you.  Take a few moments this week to update your LinkedIn profile and start to level up your LinkedIn game.
Leanne Calderwood, CMP, is one of Canada's top voices in the meetings and events industry. She is a 20+ year industry veteran, national speaker and figurehead. As an award-winning site selection professional with ConferenceDirect, Leanne has a unique perspective on both sides of a sale's transaction. She shines a light on these best practices and helps meeting partners break through the clutter and stand out from their competition through her blog posts, YouTube channel and LinkedIn content.
Leanne is speaking at the Inspiration Hub, Booth F606 on Tuesday October 11 at 12:30pm: Elevate your LinkedIn, elevate your brand!