---
Finding humanity in sales requires a shift in focus
---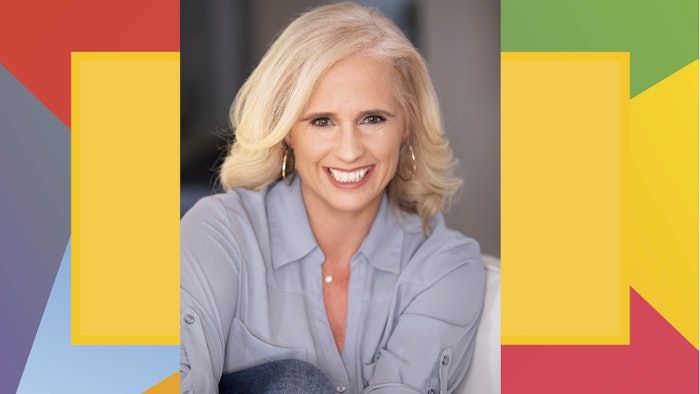 By Heather Hansen O'Neill
The world of sales is very different than ever before.
There are distractions. How do you gain the attention of potential clients?
And your clients aren't the only ones with no time or focus. You may be doing the job of two with half the resources you had in the past.
You have new tools. These tools may end up blocking the connection everyone so desperately wants.
And under it all there is apathy, fear and isolation to battle. How can you manage to stay motivated and relationship driven when there are days that you simply don't feel like getting up and getting dressed?
What we need is a shift. To focus on the humanity, the commonality and oneness of us all. To stop the madness and become present in our conversations. To connect and partner at new levels. To serve your teams, your clients, your companies, your events and your communities with results that are bigger than you. Bigger than any one of us alone.
Here's a secret. The people and companies who are purpose-driven and focused on service and contribution are finding an extraordinary outcome. This new focus ultimately results in more profitability.
When we accept the reality of what is without an overemphasis on what is no more, then we can envision what is possible. New ways of reaching our goals. Innovative collaborations. New options to create a better experience. To move people—to help them feel something. Because isn't that really why you got into this industry to begin with?
Finding the Humanity in Sales at 12:30 p.m. on Thursday, Oct. 13, will dive into why and how changing your perspective and process of sales can be more effective, enjoyable and has the capacity to make a real difference in the world.