---
Question of the show
For Wednesday, Oct. 12
---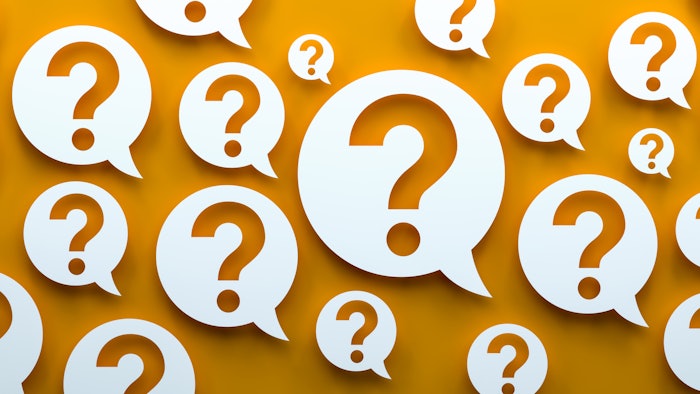 Q: Has sustainability become more or less important to you and your business since the pandemic? Do you have a sustainable travel/event policy?
As a company, we've worked on sustainability for many years, so it was important before the start of the pandemic. We invest a lot in making sure we're in compliance, and go above and beyond what we're asked to do. At our hotel, we have a whole team dedicated to compliance. It is something that's becoming more important for clients as well. It's not completely a deciding factor for clients yet—it's like an added value. As a company, we're probably ahead of the game in a lot of aspects. And we know a lot of sustainability initiatives also help reduce costs.
John Kirwan
Grand Fiesta Americana Los Cabos All Inclusive Golf & Spa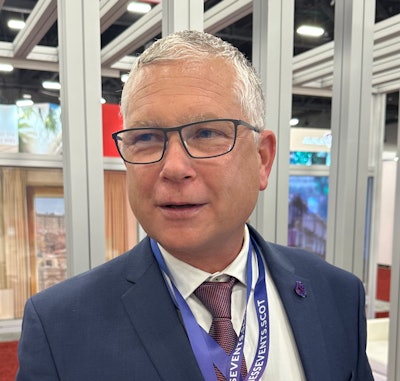 A large number of the inquiries we get now are checking out the sustainable credentials of the country. About 15 months ago we launched a new marketing campaign called "Journey to change" that is all about embracing the strength of business events to generate a better tomorrow for communities and for the environment. We also underpin all of our marketing activity against the UN sustainability goals as well. Since the pandemic sustainability is more important than ever for us, and elements of any RFP we receive will have sustainability criteria that need to be addressed.
Richard Knight
Visit Scotland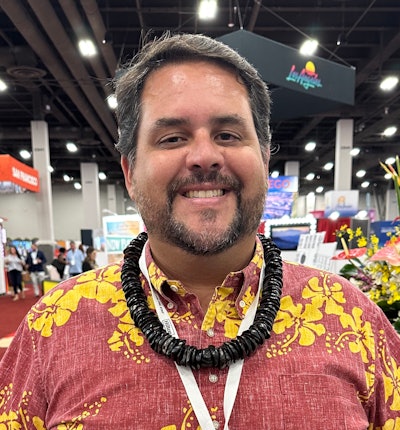 Sustainability has always been an issue for Hawai'i as it is such an isolated place. We're so reliant on air travel, for tourism, for revenue, for the economy, for our supplies. During the pandemic when flights weren't coming in and we were cut off from the rest of the world, we realized that we should be planting our own food as we did before Captain Cook bumped into Hawai'i. We realize how finite our resources are, and how vitally important it is to manage them, especially when we're welcoming visitors from around the world to consume them. For us sustainability is very heightened. The pandemic was a moment of realization.
We're shifting the model from visitor first to place first. We need to focus on our home before focusing on visitors' needs and wants, because, if our home is taken care of, then anybody who comes will also be taken care of.
We have new CSR programs for visitors to help us with regenerative activities, farming, fishing, planting, whatever it might be to help our land. Whenever I connect with planners, they're like, oh my gosh, we can do that? Yeah, you can help rebuild a 1,000-year-old fishpond wall, built by my ancestors, you can be part of that. We need your help.
Kainoa Daines
Hawai'i Visitors & Convention Bureau