---
20 experts answer 20 crucial questions on Tech Day
Insights and experience will guide discussions on virtual event technology.
---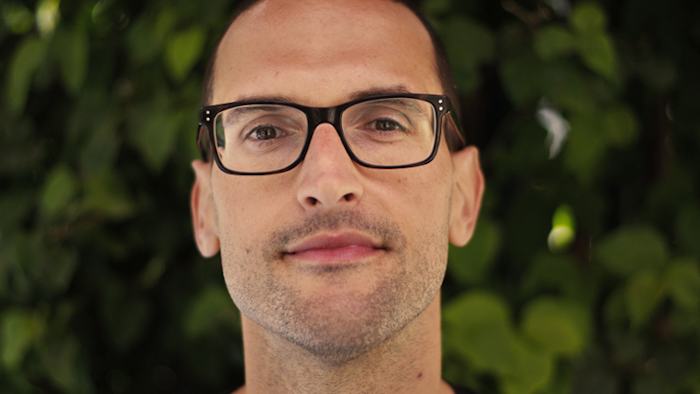 To stage virtual events requires an array of technology and the choices available can be overwhelming. Virtual Event Tech Day, taking place Thursday on PlanetIMEX, is designed to help planners find guidance and clarity.
Virtual Event Tech Day, which has been created by IMEX partner EventMB, has brought together 20 event technology specialists from all over the world to share their insights and experience. The experts will provide help with the crucial questions that event organizers everywhere are asking as they transform live events to hybrid or virtual.
How do I select the best virtual event platform? How do we engage attendees during virtual events? Should we pre-record or be live?  How much do we charge for our virtual event? What is the future of virtual events? These questions and many more will be answered during this day dedicated to virtual event technology.
EventMB, whose event tech partner is SpotMe, has gathered an impressive range of speakers to share their expertise. They include Rafat Ali, founder of Skift; Dan Berger, founder of Social Tables; tech evangelist Dahlia El Gazzar; Adam Parry, editor of Event Industry News; William Thomson of Gallus Events; Marco Giberti, founder and CEO of Vesuvio Ventures; and renowned event technology writer Corbin Ball. Together, these and many other experts will answer the 20 most frequently asked questions about virtual event technology.
Julius Solaris, founder and editor in chief of EventMB, said: "At EventMB and Skift, we have been at the forefront of the virtual event technology revolution ignited by the pandemic. We are excited to clear out any doubt and confusion about virtual events with the world's most acclaimed event technology experts in an event open for everyone to join."
Carina Bauer, CEO of IMEX, commented: "The sudden enforced move to virtual and hybrid events has taken event organizers—including ourselves—on a steep learning curve about all the many different facets of virtual event technology. Virtual Event Tech Day will, for many, be vital as they plan to retain their audiences and keep them engaged successfully until they can run live events once more. We're delighted that our partners at EventMB have created such an impressive event and we know that planners will be eager to learn from such an impressive line-up of experts."
Registration for Virtual Event Tech Day is free and ONLY possible with this unique link: https://www.eventmanagerblog.com/virtual-event-tech-day