---
From response to recovery on PlanetIMEX
Insights into business and event readiness with seven regional updates.
---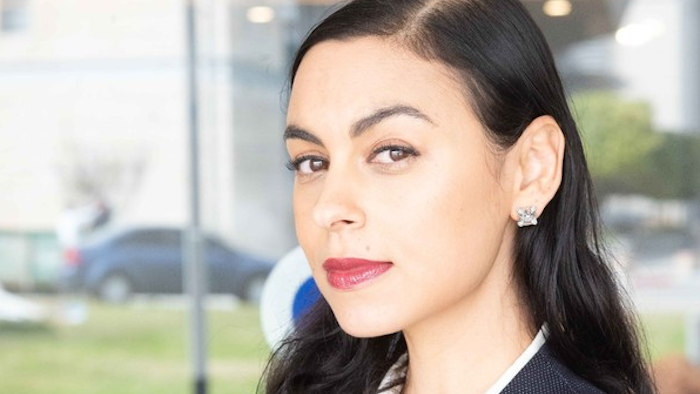 "This is the time for facts, not fear. This is the time for science, not rumors. This is the time for solidarity, not stigma. We are all in this together."  Dr. Tedros Adhanom Ghebreyesus, director-general of the World Health Organization, perfectly sums up the need for accurate, up-to-date information in order to make informed business decisions.
With this in mind, the IMEX Group, working with partners International Congress and Convention Association (ICCA), Destinations International and the German Convention Bureau (GCB), have invited "on the ground" advisors to present detailed business and events updates from various parts of the world on Thursday as part of PlanetIMEX.
From response to recovery: Take an in-depth look at current progress, regulations and state-of-business readiness across seven regions.
ICCA's community of meeting suppliers and associations will, together with local CVBs, cover Africa, Europe, Latin America (delivered in Spanish with English subtitles), the Middle East and Asia (partnering with UFI Asia Pacific and PCMA Asia Pacific). The German Convention Bureau team and representatives from hotels, destinations, venues and event agencies will explain the scenarios for market development in Germany. Industry experts from the United States and Canada, including representatives from CVBs and Meetings Mean Business, will be part of Destinations International's moderated session designed to share plans for re-opening destinations and welcoming visitors and business travelers. 
Each update will address the immediate challenge in each region, the implications for events as well as providing useful resources. The aim of each session is to give event planners clarity on regional business readiness, policies, protocols and other influential factors.
Carina Bauer, CEO of the IMEX Group, said: "Different regions, countries, even cities, all have varying degrees of business readiness currently. These sessions by ICCA, Destinations International and the GCB will provide a snapshot of the latest state of play for businesses and events in each area, together with the latest travel measures. These updates are run by experts located in each region to ensure that information is relevant, reliable and of tangible benefit to business events professionals around the world."