---
A remarkable recovery for Malaysia business events
---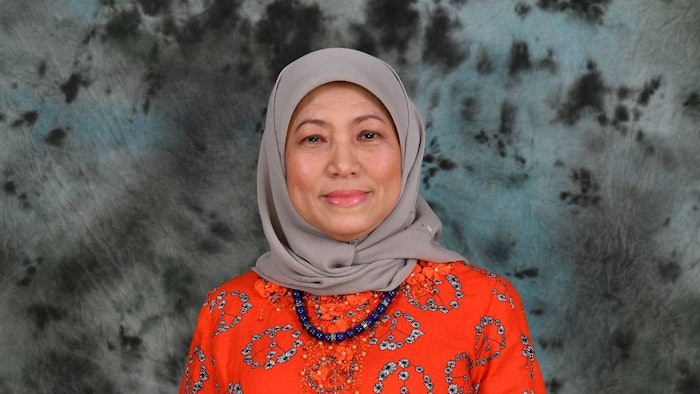 Business events in Malaysia are bouncing back, according to the Malaysia Convention & Exhibition Bureau. The country's stellar performance and the strong display of commitment by the Ministry of Tourism, Arts and Culture (MOTAC), various government agencies, and other strategic partners in securing business events further reinforces Malaysia's positioning as a business events powerhouse.
Malaysia's breakthrough is reflected by MyCEB's effort of securing 14 conventions and four trade exhibitions in August 2022 alone. The events were expected to bring together close to 24,000 total delegates, generating more than RM56 million in economic impact to the Malaysian economy.
"The period in review saw MyCEB providing support toward 18 business events compared to pre-pandemic times, whereby we had a total of 14 conventions and exhibitions in August 2019," said YB Dato' Sri Hajah Nancy Shukri, the Minister of Tourism, Arts and Culture (MOTAC) Malaysia. "This is a strong testament that our industry players are resilient, and the support received from various government agencies are reaping results."
Some of the significant August events included the Malaysian Society of Anesthesiologists & College of Anesthesiologists Annual Scientific Congress, Asia Pacific Glaucoma Congress (APGC) and IPMEX Malaysia 2022.
>> myceb.com.my
>> Booth F919