---
An exciting online game experience from Business Events Sydney
---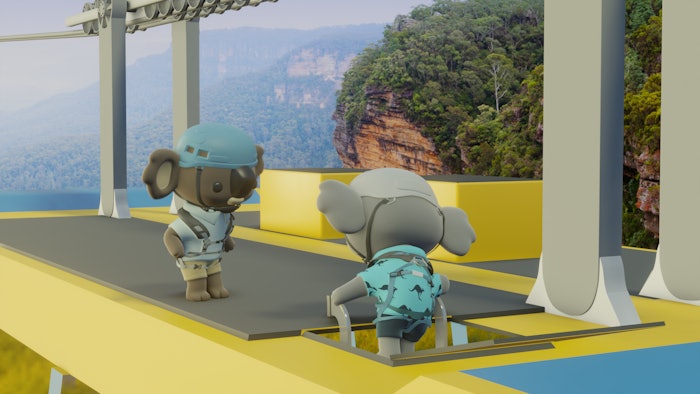 Business Events Sydney has come up with a creative way to promote the best parts of the city for meeting and event planners. A new online game called "Experience Sydney" aims to showcase its appeal as a preferred destination.
"Sydney has changed so much while international visitors have been away, and this gamified selling tool is a fun and engaging way to show these new visitor experiences off: brand-new facilities, refurbished hotels and venues, and new and updated attractions, along with exciting new precincts and revitalized neighborhoods," said BESydney CEO Lyn Lewis-Smith. "As international markets return, we are facing tougher competition than ever before, and we are confident this initiative will stand Sydney out from the crowd."
The game highlights the quirky and playful side of the big-city experience in Sydney, but also reassures users that the city delivers event delivery expertise, world-class business event infrastructure, a safe and secure destination, stellar attractions, an appealing climate and rejuvenating natural environs.
>> besydney.com.au
>> Booth E1406