---
Vienna offers event and meeting funding
---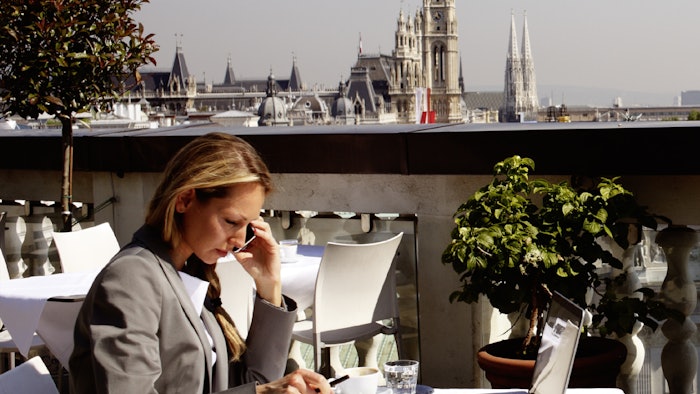 The City of Vienna is offering a $3.8 million fund for domestic and international event organizers who are planning meetings held in Vienna between July 1, 2022, and Dec. 31, 2024.
The Vienna Meeting Fund 2022-2024 was launched as a logical successor of the Vienna Meeting Fund 2021-2023 and is designed to help offset costs incurred when organizing meetings. It is specifically not intended as a source of compensation for any financial losses sustained.
The fund supports business events that actually take place—for which the (registered) participants are known to the organizer—and add value for Vienna as an innovation hub and a business location. This includes (association) congresses and meetings, as well as corporate events and meetings.
Purely (corporate) evening events such as galas, award ceremonies or Christmas parties, as well as exhibitions, fairs and cultural or sporting events are not eligible for funding.
Funding is available for variable costs paid to third parties that are related directly to the staging of the event. Examples include costs associated with the event location and for other service providers such as accommodations, A/V companies and caterers. 
Applications can be made online at any time until Dec. 3, 2024, through the Vienna Convention Bureau. After the formal evaluation, applications are processed on a first-come, first-served basis.
>> Vienna.convention.at
>> Booth E1819