---
Inclusivity is a plus for Baltimore businesses
---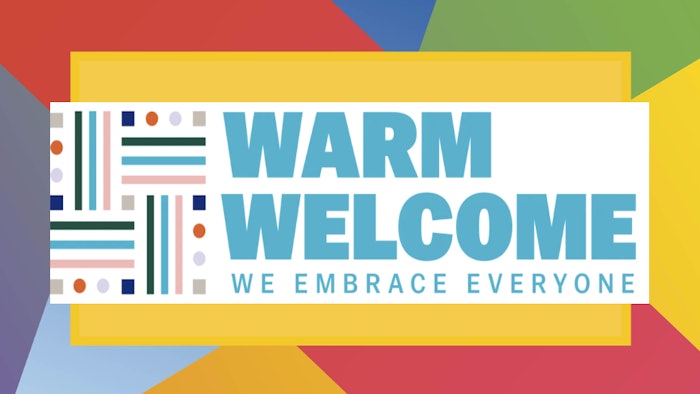 Visit Baltimore, the official destination sales and marketing organization for Baltimore City, has a new resource to further educate the hospitality industry and other organizations on fostering an inclusive environment for all visitors.
The resource features a 30-minute video conversation with experts from the Pride Center of Maryland (PCOM) about cultural awareness, the assumption of pronouns and misgendering, guest-association stereotypes and how businesses can become more inclusive of the same-gender-loving community through representation, imagery and community partnerships.
"As we strive to create a welcoming environment for a diverse array of travelers, we want to ensure Baltimore's hospitality community recognizes the importance of being inclusive of the LGBTQ+ and same-gender-loving community," said Al Hutchinson, president and CEO of Visit Baltimore. "It is up to us to remain educated about the constant changes happening in the LGBTQ+ and same-gender-loving communities and how they affect the success and respect of both our local community and visitors alike; not just during the month of June, but all year long."
The Visit Baltimore Warm Welcome program aims to establish Baltimore as a top destination for all people, regardless of race, gender identity, nationality, ethnicity, disability and more.
>> baltimore.org
>> Booth D3354