---
A perfect combination in the Dominican Republic
---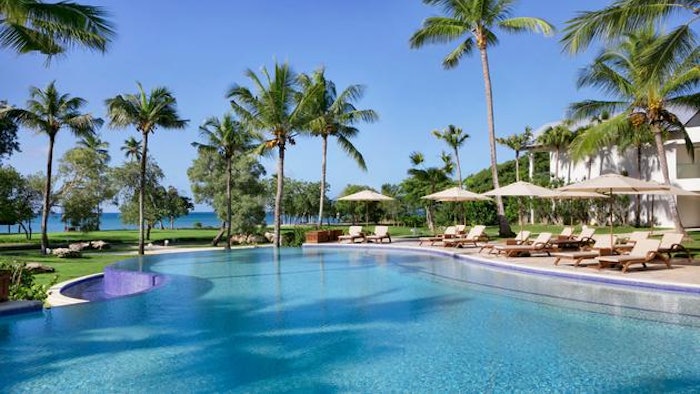 The Dominican Republic is known as one of the most coveted destinations for trips that combine business and leisure. The region has different landscapes to offer—from the sea to the mountains, valleys, dunes and beautiful white-sand beaches—as well as a wide variety of accommodation options for all ages and workspaces.
The Dominican Republic currently receives more than 6 million visitors annually, which reflects its commitment to improving the visitor experience with highways, transportation systems, entertainment, historical and cultural preservation as well as spaces for meetings and conventions. It also has eight international airports and a hotel inventory of more than 80,000 rooms.
Punta Cana is the No. 1 destination in the Caribbean for big events, where the largest number of all-inclusive hotels facing the sea are situated as well as the largest convention centers in the country. Santo Domingo, the capital, is home to the main international hotel chains with casinos, historic sights and the gastronomic center of the country, which makes it the perfect place for culture, history and nightlife.
Puerto Plata, a northern destination, is a perfect option for medium-sized meetings complemented with an outdoor itinerary and culture for team-building activities. The boutique hotels of Samana, a paradise of beaches and mountains, are the ideal place for small groups.
>> godominicanrepublic.com
>> Booth D2555