---
Take a trip to award-winning Ecuador
---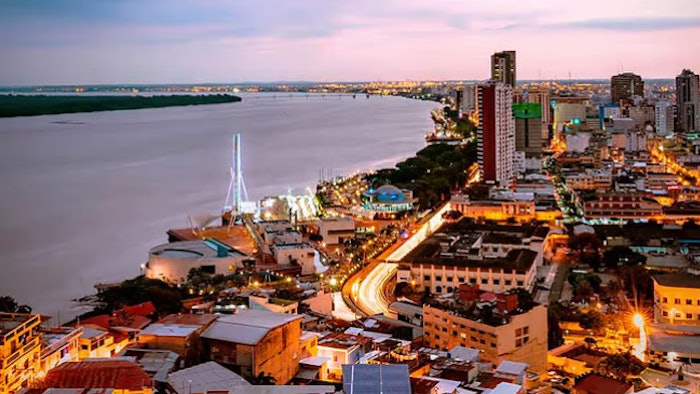 Ecuador, as a destination, and the cities of Quito and Guayaquil and their tourism boards won 27 awards, 11 in the South America category and 16 in the country category, at the 29th edition of the World Travel Awards (WTA) this year.
Ecuador was ratified for the seventh year as South America's Leading Green Destination; Guayaquil was recognized as South America's Leading Meetings and Conference Destination; and Quito as a Leading City Destination in South America for this year.
These awards are the result of the great work of the tourism industry, which achieves the support of professionals in the industry and travelers in the country and the world, who vote each year in various categories for their favorite places to travel.
Mytourec wants to help meeting and event planners discover the four worlds Ecuador has to offer: Galapagos, Amazon, Sierra and the Pacific Coast. They each have their own geographical diversity, flora, fauna, history and culinary attractions. It is a land of traditions, legends and a unique evolutionary process of its Inca and Spanish roots, a place where adventure and nature merge to create exciting experiences and unforgettable moments.
>> mytourec.com
>> Booth D2533