---
Fiji takes green to a new level
---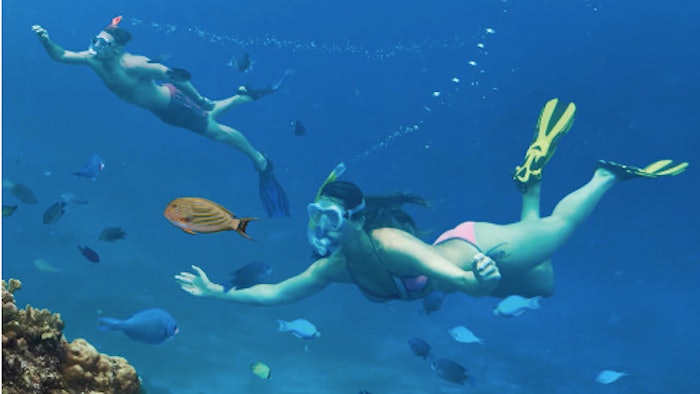 Fiji's 333 pristine islands and untouched reefs are not only world-renowned, but also the perfect setting for any tropical getaway. On World Tourism Day, Fiji joined UNWTO in highlighting the opportunity to rethink how it approaches tourism as an industry, putting people and the planet first, and looking to the future to strengthen its social, cultural, economic and environmental impacts.
In August, the country's national airline carrier launched Our Ocean, Our Life Mangrove & Turtle Eco Tour, the airline's first excursion for visitors. Fiji's pristine coastlines and lush landscapes are the first things people see when they descend into the country, so this program gives visitors the chance to get hands-on experience in helping protect and preserve Fiji's beautiful, yet fragile environment.
Mangroves have several environmental benefits, including sequestering four times more carbon than rainforests. A new tour offers the experience for travelers to plant mangrove trees and explore a turtle breeding sanctuary to help make a positive difference on Fiji's islands.
Fiji Airways also works with Fiji's Department of Forestry to plant a tree for every international takeoff on its network. Since starting the project, the airline has planted more than 55,000 plants and the majority of these have been mangrove trees.
>> fiji.travel
>> Booth E1306