---
Idyllic scenery is plentiful in the Florida Keys
---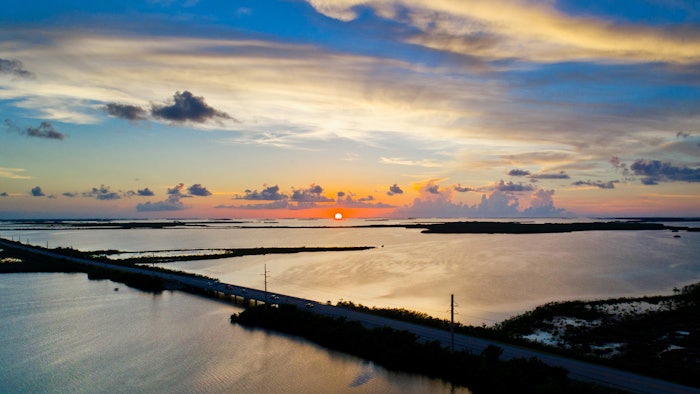 Rob O'Neal/Florida Keys News Bureau
The Lower Keys are renowned for their eco-attractions and pristine natural environment.
"The Keys' open-air scenic landscapes, sunsets, vast seascapes and unique hotel offerings are refreshing antidotes to the hectic challenges of mainstream everyday life," said Jack Meier, group sales manager for the Keys' Monroe County Tourist Development Council.
For example, on Stock Island in the Lower Keys, the 20-acre Oceans Edge Key West Resort & Marina has 175 suites and rooms, each with waterfront balconies, ranging from 382 to 575 square feet. Wellness offerings include poolside massages, poolside complimentary yoga sessions and paddleboard fitness classes. Kayak and bike rentals are complimentary for the first two hours.
An outdoor event space overlooking the Atlantic Ocean and oceanside marina can accommodate up to 100 people for receptions or events.
>> fla-keys.com
>> Booth C4018