---
London continues to see growth in travel market
---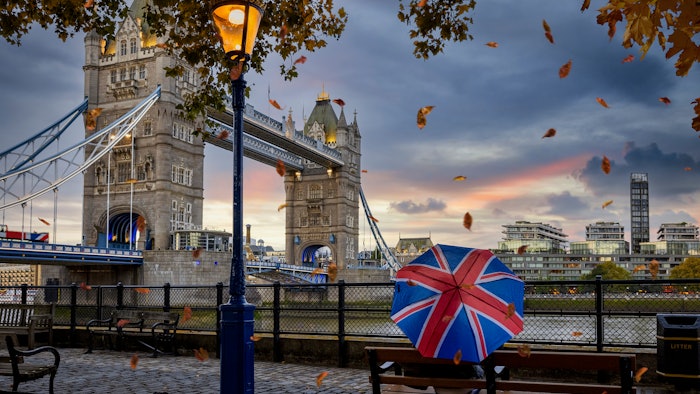 London continues to go from strength to strength in 2022 with an impressive roster of new openings and developments. The UK capital's events industry has bounced back strongly from the pandemic with a raft of new hotel, venue and infrastructure investments in recent months.  
According to the latest data from the London Convention Bureau, London has seen 52 new hotels openings (7,632 additional rooms) in the past two years, providing a significant increase in choice to event planners and business travelers. Hotel investment into the UK capital remains strong as the city's recovery gathers pace, with 17 hotels having opened their doors in 2022 alone.
Appetite from global travelers to visit London also remains high, as the city ranks as the No. 1 destination for travelers from Asia Pacific, Europe, the Middle East and Africa and second globally for North American travelers. As business and leisure travelers return to the skies, summer occupancy in London's hotels was at the highest rate seen since the pandemic, with occupancy peaking at 83% in June 2022. 
>> conventionbureau.london
>> Booth E2107