---
Connection made: London is a global destination
---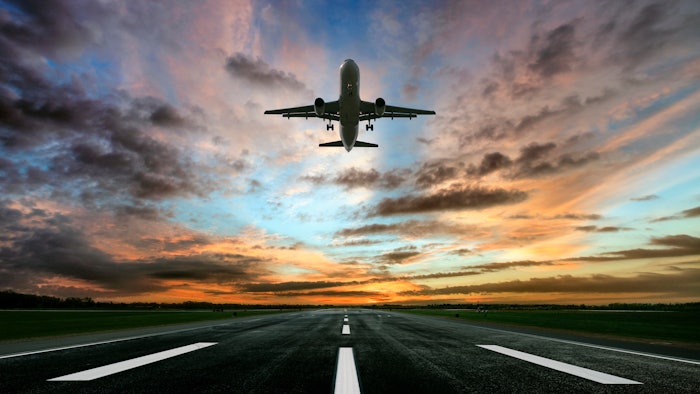 With 153% more flight departures to London in 2022 than 2021, connectivity across the city and the rest of the world further cements London as a global destination. Brand new airline Norse Atlantic Airways has this year launched a daily budget-friendly flight between London Gatwick and New York (JFK), while U.S. airline JetBlue has increased its transatlantic flights with a second route to London Gatwick, flying daily from Boston in addition to New York. 
Major airlines British Airways, Virgin and United are also resuming and expanding flight routes to accommodate increasing passenger demand, flying out of popular destinations including New York, San Francisco and Orlando. Looking ahead to 2023, U.S.-based airline Delta will also be resuming flights to London Gatwick from spring onward.
Getting into and around London is now more seamless than ever, with the opening of the new world-class Elizabeth Line this year. The new railway line will reduce travel times for international travelers from Heathrow Airport to key hubs across the city, including the West End, City of London and Canary Wharf. It will also provide faster links with popular meeting venues, such as ExCeL London, with journeys between Heathrow and ExCeL London now taking just 43 minutes. Further plans to extend existing underground transport links are underway and UberBoat by Thames Clippers has also confirmed river buses running from other parts of the UK to London are at a development stage. 
>> conventionbureau.london
>> Booth E2107