---
Canadian cities join the Global Destination Sustainability Index
---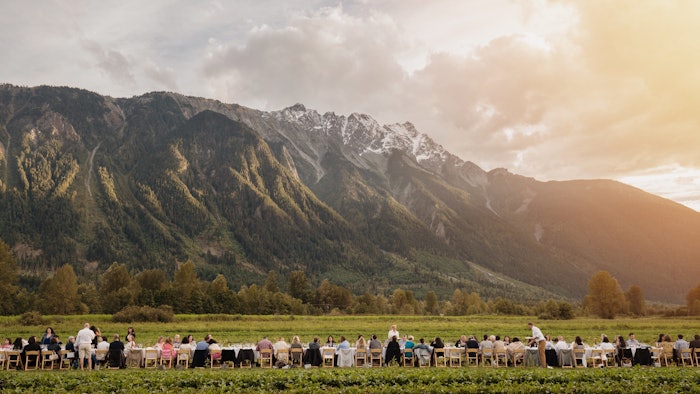 Canada has entered the next phase of its Canadian Business Event Sustainability Plan as domestic partners across the country embark on the Global Destination Sustainability Index (GDS-Index) annual benchmarking process.
The GDS-Index is the world's leading sustainability performance program for business tourism destinations around the world. Used by over 80 cities globally, the GDS-Index benchmarks and improves the sustainability performance and strategies of the municipality, its tourism supply chain and the destination management organization.
Launched in the spring of 2022, Destination Canada's Canadian Business Event Sustainability Plan is a first-of-its-kind national program aimed at improving the economic, socio-cultural and environmental sustainability practices of business events hosted in Canada. Aligned with the mission and vision of the plan, the GDS-Index cements Destination Canada's position as a global leader in business event sustainability and positions Canadian destinations as changemakers accelerating progress toward the industry's 2050 net zero targets.
"Sustainability is more than a competitive advantage, it is a collaborative one, too—a long-term commitment from the entire business event supply chain is a must-have on the path to sustainability," says Virginie De Visscher, senior director of business development, economic sectors, business events, Destination Canada. "That is why having Canadian destination partners from coast-to-coast-to-coast join the GDS-Index and reaffirm their commitments to improving the economic, socio-cultural and environmental sustainability of the business events Canada hosts is so important."
>> destinationcanada.com
>> Booth D3118