---
The Convention Centre Dublin (The CCD) secures sustainable acclaim
---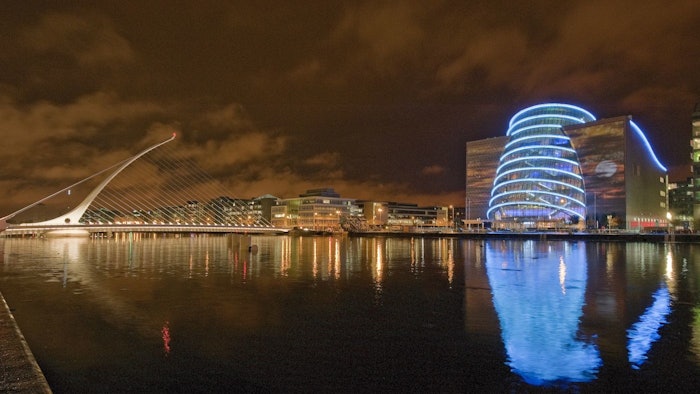 The Convention Centre Dublin (The CCD) announced that it has secured accreditation in Event Sustainability Management Systems - ISO 20121. The CCD is one of only three venues in Ireland to hold this accreditation.
The accreditation was awarded by SGS, the awarding body on behalf of ISO, in November 2021. Having the standard shows The CCD's commitment to sustainability and leading event sustainability in Ireland. The venue's hospitality service partners, Fitzers, also hold the standard.
In addition to ISO 20121, The CCD also holds Quality Standard ISO 9001 and Environmental Standard ISO 14001, as well as British Security Standard BS7499.
"As the world's first carbon-neutral constructed convention center, The CCD is one of Europe's most environmentally friendly venues, and this accreditation demonstrates our commitment to long-term sustainability and leading event sustainability in Ireland," said Stephen Meehan, CEO of The CCD. "We will continue to push ourselves as a business to always improve on our sustainability efforts and the impact we make on the environment."
The CCD has identified four ambitions to achieve this vision, including becoming carbon-neutral by 2025; ISO 20121 by 2021 (achieved); sustainable hospitality; and eliminating single-use plastics by 2023.
>> theccd.ie
>> Booth E2232