---
Philadelphia Convention and Visitors Bureau names champion for the marginalized
---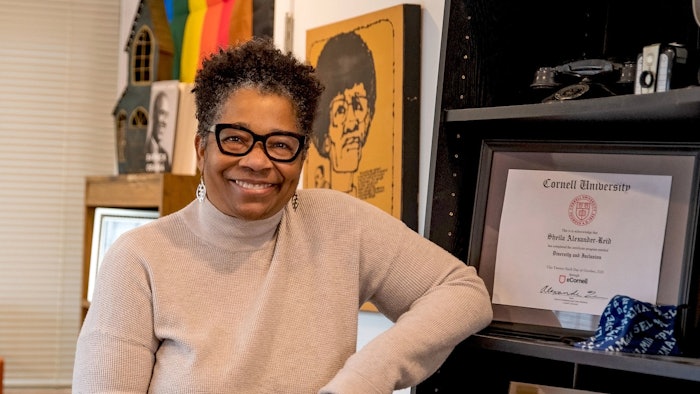 Concluding a nationwide search, the Philadelphia Convention and Visitors Bureau (PHLCVB) has appointed Sheila Alexander-Reid as executive director of PHL Diversity, a key business development division of the PHLCVB. With decades of leadership experience in diversity, equity and inclusion, Alexander-Reid will oversee PHL Diversity's efforts to promote Philadelphia as an inclusive, welcoming destination for meetings and conventions.
"Sheila's experience is at the key intersection of diversity, equity and inclusion, strategic planning and business development," said Gregg Caren, PHLCVB president and CEO. "She has not only the professional expertise to lead the business division, but a strong background in DEI advocacy that will continue to ensure PHL Diversity's efforts are always community focused."
In this role, Alexander-Reid will lead implementation and strategy to develop and synergize relationships with industry and government stakeholders across Philadelphia's diverse community. She will lead PHL Diversity with the goal of increasing the net convention, meetings and tourism brand value of Philadelphia as a welcoming DEI convention destination, while also advancing opportunities for growth of local businesses as a result of increased events and visits to the city.
>> discoverphl.com
>> Booth C3856