---
Maritz offers master class at IMEX America
---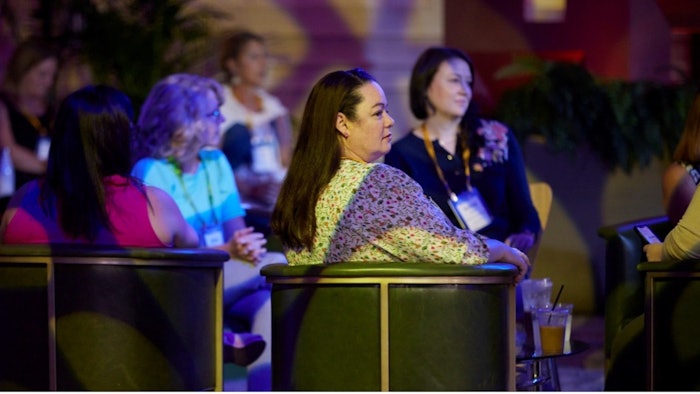 As you are planning your next event, do you have a strategy in place to thoughtfully design and implement technology to deliver solutions and differentiated experiences?
"Technology doesn't have to be the focal point of an experience to be effective. Sometimes the best use of technology is when it goes unnoticed but still delivers great value," said Aaron Dorsey, PMP, vice president of product management for Maritz Global Events. "Don't create a barrier to a great guest experience by forcing technology on your guests; instead, thoughtfully plan the guest journey from beginning to end, thinking about how technology can facilitate desired experiences."
To learn more from Dorsey on how you can be sure you are using the right technology solutions at your event, be sure to visit Maritz Global Events at booth D3406 from 12-12:10 p.m. on Tuesday and Wednesday, where he will be sharing some additional insights during master class sessions.   
>> maritzglobalevents.com
>> Booth D3406