---
Air Partner ensures a smooth flight
---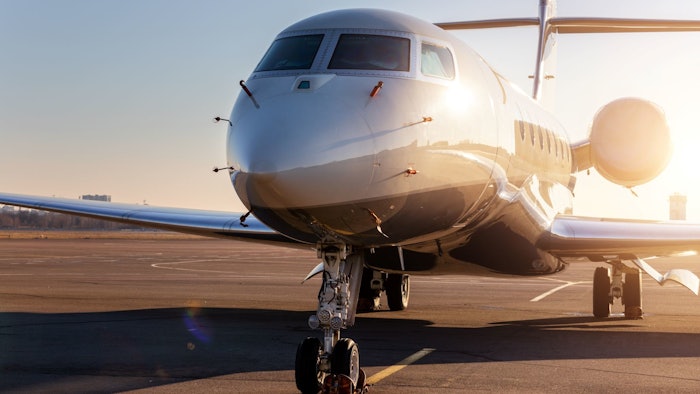 Business travel is returning, and private aviation is no exception. With internal numbers revealing an increase for the global company and industry wide, Air Partner, a Wheels Up company and international aviation services group, advises corporate travel managers to carefully consider the transportation environment so they can keep their company's talent productive, operations on schedule and customers satisfied.
"Though all signs point to continuing growth for business travel, corporations should know that with high traffic comes real challenges for many private charter operations worldwide," said Simon Moore, senior vice president of Group Charter. "We want corporate travel managers to know that Air Partner is able to support their needs during this time with customized services and experience that put their priorities first."
Mirroring the growth of business travel in the broader private aviation industry, Air Partner saw an increase in corporate bookings from February 1 to August 30, 2022, compared with the same period in 2021. This rise, coupled with the percentage of Air Partner's total corporate business, indicates a substantially larger percentage of reservations from Air Partner's corporate clients, and that those clients are returning or booking more frequently.
Air Partner is poised to handle a range of requests from corporate clients and their travel managers, from flying large groups and company-specific equipment, to ensuring flight availability and a smooth experience from reservation to boarding, takeoff to arrival.
>> airpartner.com/en-us
 >> Booth C4545