---
Responsible tourism from Condor Travel
---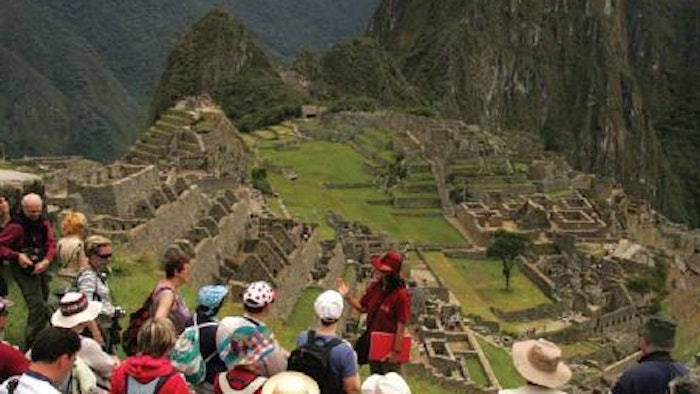 Condor Travel, with a presence in Peru, Chile, Ecuador, Brazil, Bolivia and Argentina, has obtained the Preferred by Nature Certification for Tour Operators as a multi-site organization thanks to the sustainability of its work throughout its offices.
Condor Travel is the first tour operator to receive this certification, which evaluates the performance and impact of the company on the business, environmental and sociocultural spheres, promoting responsible practices in other countries where it has a presence.
"This achievement fills us with pride since it strengthens our commitment to protecting the environment, the well-being of our employees and the quality of service we provide to our customers and passengers," said Jimena Barrera, general director at Condor Travel Peru. "In addition, it settles the foundations for the beginning of a process of continuous improvement in each of our six regional offices to have a more sustainable operation, contributing to the development of our destinations and their communities."
Preferred by Nature is a non-profit organization with a presence in more than 100 countries, which works to support better land use management and business practices in favor of people, nature and the environment. The Preferred by Nature standard for tour operators is recognized by the Global Council for Sustainable Tourism and ensures that certified companies meet a set of criteria designed to promote responsible practices in their operations.
>> condortravel.com/en
>> Booth D2625