---
Travel Solutions recommends the regatta
---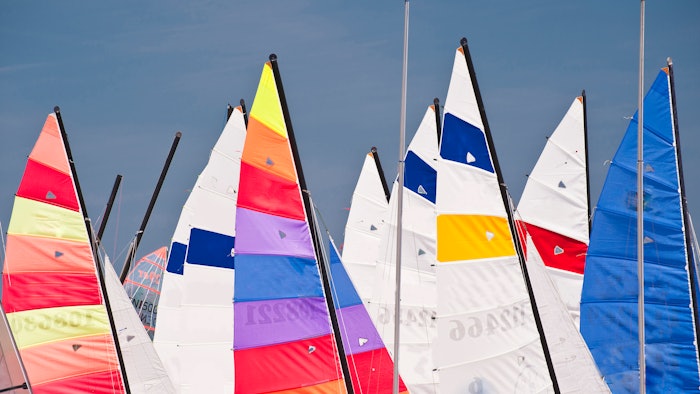 According to Travel Solutions, a regatta is the best way to live the sea and create a memorable corporate travel experience.
A regatta is a competition of sailboats that make a route between buoys from a common starting line. Each sailboat has a team or crew, coordinated by an expert skipper. The goal is to complete the course in the shortest time possible, following the rules of the regatta, adapting to the conditions of the sea and competing with the other sailboats. The number of people can vary per boat, between six and 10 on average, but the activity can be designed for 10 to 450 people, divided into shifts.
When transferred to the corporate sphere, regattas generate a dynamic, original and fun activity that unites a group, fosters a collaborative spirit in each crew and links the branding of the company to a memorable experience.
Before departure, the race director explains the course, essential navigation and sailboat components to course participants.
>> travelsolutions-sa.com
>> Booth C4248