---
Air Partner provides aid throughout hurricane season
---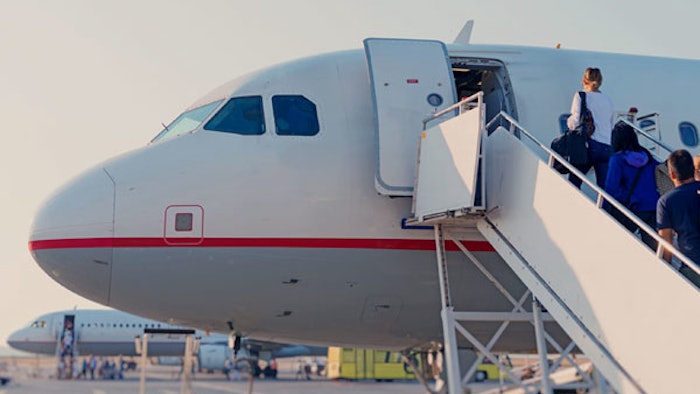 With the 2022 hurricane season underway, Air Partner, a Wheels Up company and international aviation services group, is actively preparing companies, corporations and private and public individuals with personalized air evacuation services offered in partnership with Kenyon International Emergency Services, a global leader in crisis management.
"Our top priority is safety and well-being, and natural disasters put that at risk, presenting an incredibly volatile situation with very specific needs," said Mark Briffa, president of international charter and services, Air Partner. "This is why, alongside Kenyon, we build and present comprehensive and personalized air evacuation plans that are tailored to care for individuals when the unprecedented happens."
Since their acquisition in August 2021, Kenyon has enhanced Air Partner's all-encompassing services division with evacuation plans fully built out with pre-storm and post-storm logistics as well as real-time services built to aid and assist those impacted on the ground during a crisis. Together, the team provides an end-to-end solution that accounts for both logistical needs and humanitarian considerations during emergency situations.
Along with real-time, 24/7 assistance, Air Partner offers contingency planning as well as disaster preparedness, crisis communications and logistical support, which includes immediate and rapid response to crises from their international aircraft charter divisions.
>> airpartner.com/en-us
>> Booth C4545