---
Building Back Better with Boardroom Magazine
---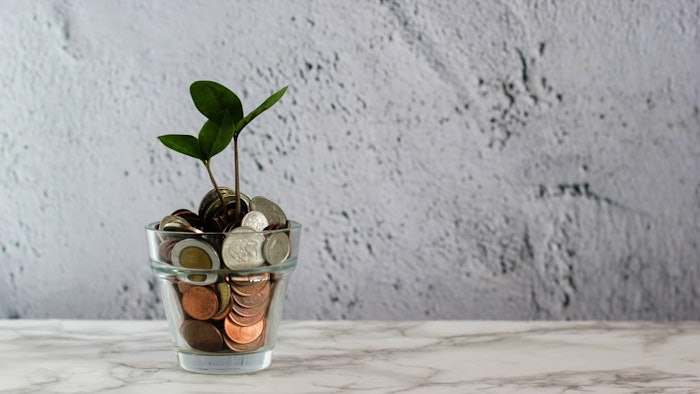 For the economic recovery from the COVID-19 crisis to be durable and resilient, a return to "business as usual" environmentally destructive investment patterns and activities has to be avoided at all costs. Uncontrolled global environmental emergencies such as climate change and biodiversity loss could cause social and economic damages far larger than those caused by the pandemic.
In that context, you'll have heard of the Building Back Better concept, if only in President Biden's inauguration speech. It finds its roots in the improvement of land use, spatial planning and construction standards through the recovery process, and has now expanded to represent a broader opportunity by building greater resilience in recovery, systematically addressing the root causes of vulnerability.
But what does this mean for associations? This is what Boardroom's Building Back Better series explores at length and why associations may be the key to advancing the ambitious goals of a better world, while also making major strides in achieving goals of their own.
Go to Building Back Better to find a portfolio of resourceful articles all related to the topic. From the healthcare industry to the associations of associations, from DEI to ESG, Boardroom's expert pool of journalists explore how to build back a better world, and how associations are in place to play their parts in this necessary journey.
>> boardroom.global
>> IMEX Media Zone