---
A fresh perspective at BestCities forum
---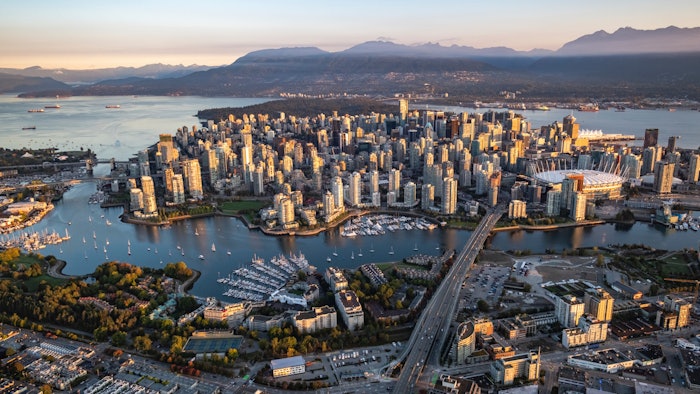 Registration has opened for BestCities Global Forum, an annual gathering of industry thought-leaders, international associations and destinations that are members of BestCities Global Alliance. Taking place December 8-11 in Vancouver, Canada, this year's event is inspired by "fresh perspectives" with a focus on peer-to-peer education, exploring how events can positively impact their host communities.
 "As we near the end of 2022, we are delighted to welcome international meeting planners to the coastal retreat of Vancouver, where nature is seamlessly integrated into a globally recognized meetings city," said Lesley Williams, managing director of BestCities. "The Forum offers a perfect excuse to indulge in a relaxing getaway while gaining new and valuable insights that will support a successful and positive 2023."
During Global Forum 2022, Capilano University's School of Tourism Research and Destination Vancouver will share groundbreaking research resulting from a comprehensive Legacy Impact Study. This partnership between industry and academia will create a framework of best practices guiding associations toward ideating and executing sustainable, purpose-driven events that exceed the standard expected by delegates today.
Attendees will benefit from an open forum where they can engage in discussions with their peers about opportunities and challenges, including the road toward post-pandemic recovery. The event's format is designed to encourage attendee engagement, with the goal of fostering creative ideas and solutions that delegates can apply to their own organizations.
>> bestcities.net
>> Vancouver booth D3132