---
CMP certification could boost career satisfaction
---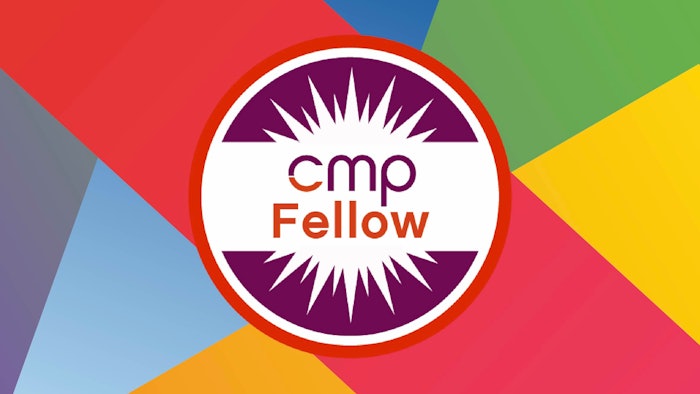 The Certified Meeting Professional (CMP) program was launched in 1985 to enhance the knowledge and performance of meeting professionals, promote the status and credibility of the meeting profession and advance uniform standards of practice. Today, the CMP credential is recognized globally as the badge of excellence in the events industry.
"The CMP was an opportunity to take my career to the next level," says Montserrat Nunez Badilla, CMP. "The process allowed me to reconfirm my professional value and boost my confidence and passion for my career. Having the confidence to certify my knowledge and experience on a local and international level has certainly opened many doors for me and has also given me a new motivation to continue my journey as a meeting professional."
Research shows that the CMP credential has proven to help professionals progress within their careers, with a high percentage of CMPs in managerial roles or higher (72%). According to a recent industry survey conducted by PCMA, meeting planners who hold the CMP earn on average more than $10,756 annually than their non-certified counterparts.* In addition to this, many CMPs typically enjoy a long career within the industry (10 years-plus) and almost all said that they were satisfied to highly satisfied in their careers (98%).
Launched in 2021, the Events Industry Council's Certified Meeting Professional (CMP) Fellows program distinguishes and celebrates CMPs or emeritus who have made a long-standing commitment to excellence, experience and education. The inaugural class of 65 Fellows were inducted in April 2022. Applications are now open for the CMP Fellows 2022 Fall Class, the deadline for applications is December 31, 2022.
*PCMA Salary Survey 2022
>> eventscouncil.org
>> Booth F1005