---
Convene puts the convenience in events
---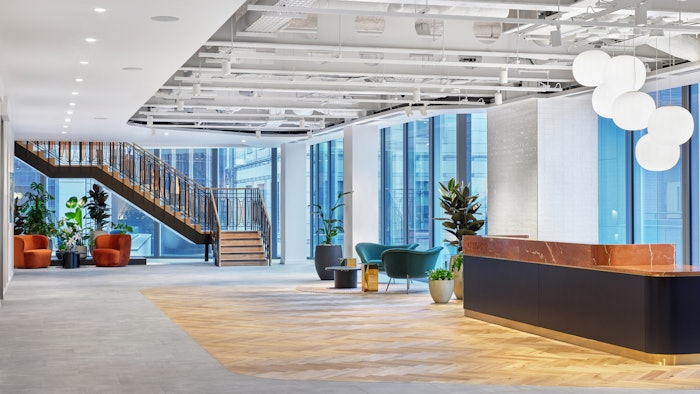 With a network of 24 locations across the U.S. and the UK, Convene offers fully produced and managed event experiences. Each Convene venue incorporates thoughtful elements such as built-in video cameras, video screens, microphones and speakers to seamlessly integrate hybrid capabilities. 
Convene focuses on experiential hospitality and offers human support every step of the meeting/event planning process—including farm-to-table culinary offerings, on-site A/V tech support, and more. 
As a special for IMEX America attendees, Convene is offering a 25% discount to all first-time clients who sign on-site for a standard or premium package for any event set to take place between Q4 2022 and end of Q1 2023.
>> convene.com/meetings-events
>> Booth C4327