---
Flamingo Las Vegas celebrates new partnership with Jonathan Adler
---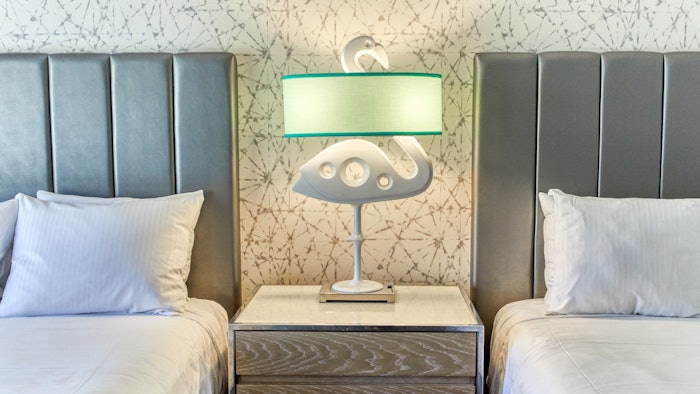 Flamingo Las Vegas has launched a new partnership with famed potter and designer Jonathan Adler to create an exclusive line of unique retail items and one-of-a-kind decorations inspired by the resort's iconic imagery and rich, nearly 75-year history.
Adler has elevated elements of style throughout Flamingo Las Vegas and has also created a line of bespoke retail items available for purchase at the Flamingo Promenade store. Ranging from beach towels, sculptures, mugs, poker chip sets and more, the unique collection of treasures has been carefully curated by Adler and all reflect his stylish sensibilities and irreverent point-of-view.
"Flamingo Las Vegas is an icon. It's impossible to think of Las Vegas without thinking of the Flamingo," said Adler.
"It was a thrill to be able to create a collection that combines Flamingo Las Vegas rich history with my favorite fresh, modern colors, patterns and the glamour of the city itself," he said. "Forget tiny shampoo bottles, these pieces are what you'll want to stuff in your suitcase to take home."